Are you a fleet owner who wants your vehicles to look their best while improving your ROI? Spiffy offers mobile fleet care in all five of our markets. Fleet customers in Atlanta, Raleigh-Durham, Dallas, Charlotte, and Los Angeles can decrease downtime and increase revenue with our fleet care service that comes to them. Use the Spiffy Fleet app to order washes, detailing services, and even oil changes on-demand to keep you on the move and out of the car wash.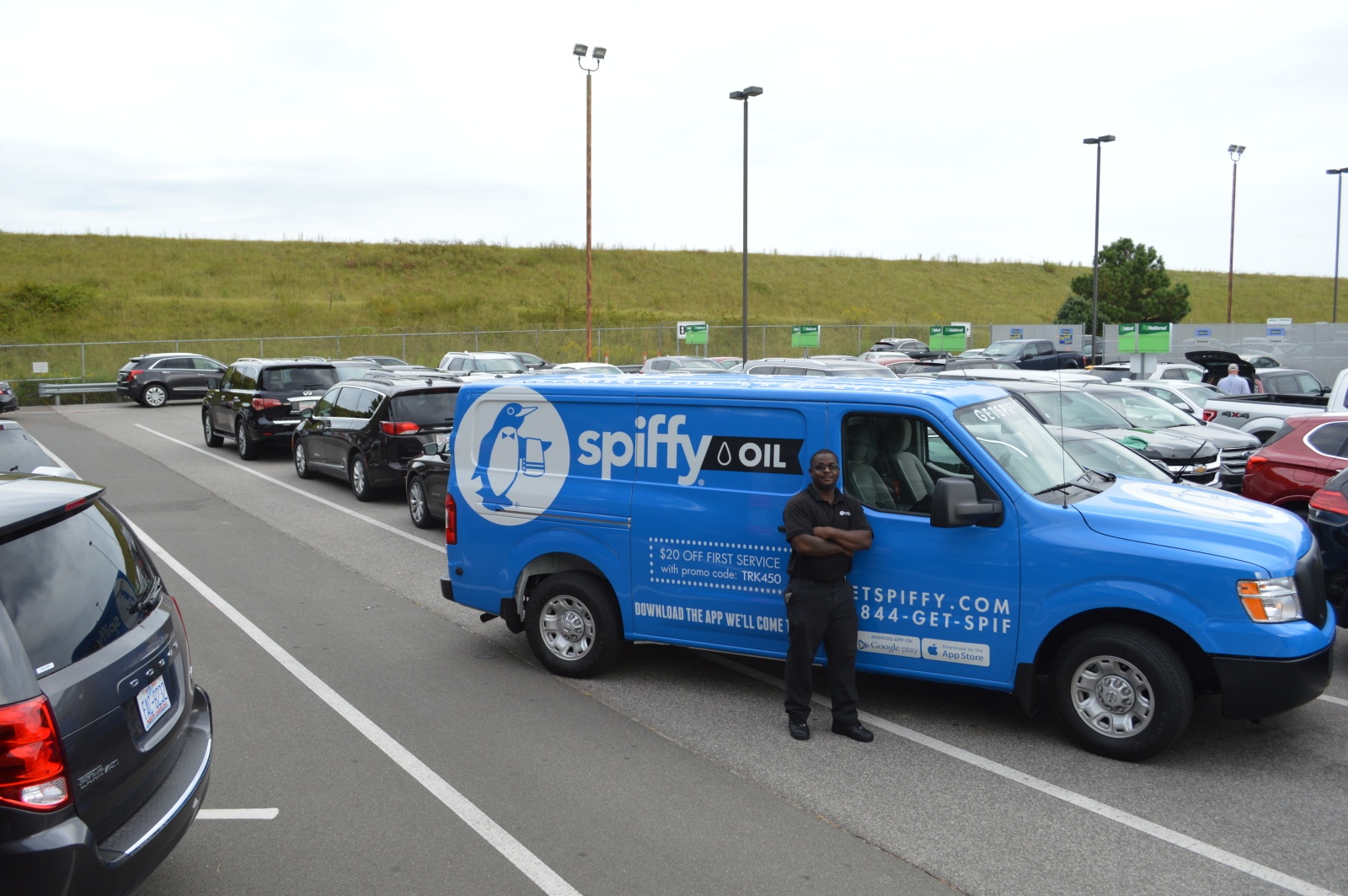 Fleet Care Services That Come to You
Spiffy Fleet Care is ideal for vehicles of all sizes, but the best part of it is that it comes right to you. We've listened to our customers, and one of the biggest complaints fleet owners have is the hours of downtime it wastes to take a car off the road for service. To solve this problem, we'll come to you during off-hours that work with your schedule, allowing you to use your peak earning times to your best advantage.
Spiffy is not only convenient but is guaranteed to put money back in your pocket where it belongs. No more downtime means more time than you can get out there and serve your customers. Managing your Spiffy fleet service is easy. Book your Spiffy services through our customer fleet portal and to schedule cleanings, make payments, and track your appointments. Spiffy your fleet today, follow the link below for more information!
Posted in Business