Leveraging connected car capabilities with 13 top brands reduces customer friction and puts on-demand car care company ahead of the curve.
RESEARCH TRIANGLE PARK, N.C., November 14, 2018 /24-7 Press Release/-- Get Spiffy, Inc. (Spiffy), an on-demand car care, technology, and services company, today announced a new connected car initiative.
At launch, the Spiffy connected car initiative will support vehicle makes including: Audi, BMW, Buick, Cadillac, Chevrolet, Chrysler, Dodge, GMC, Jeep, Lexus, RAM, Tesla, and Volkswagen. Spiffy CEO, Scot Wingo, said, "We're excited to work with these automotive OEMs and more in the future to reduce friction for our joint customers and utilize the top-notch functionality provided by connected cars."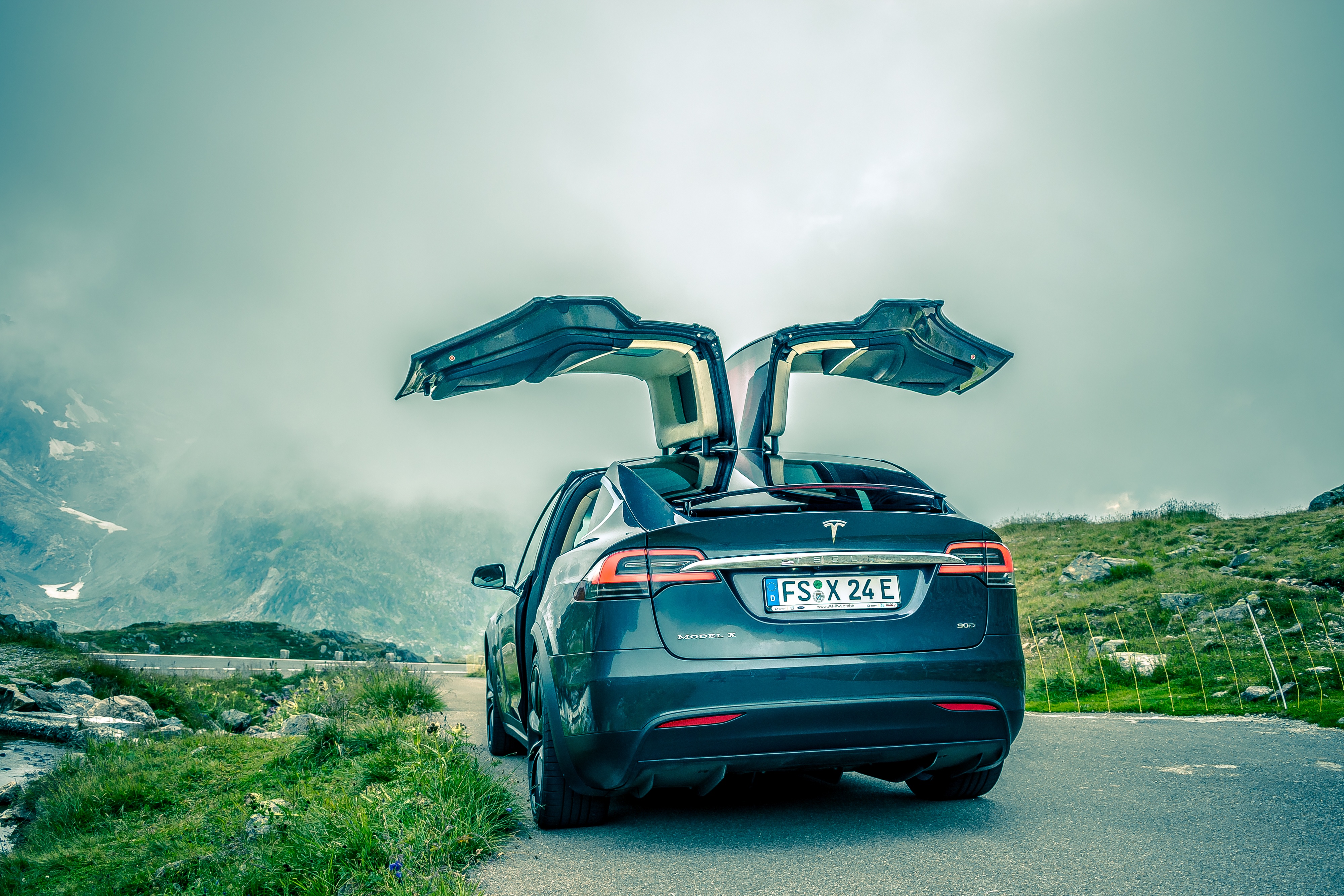 The first connected car feature grants limited access to vehicles through OEM (Original Equipment Manufacturer) connected car capabilities. Eliminating the step of handing off keys prior to a service makes Spiffy's on-demand services even easier for customers.
Wingo, continued, "Our customers are really busy. They often choose Spiffy for the convenience factor and stay for the excellent service. The connected car initiative takes out the 'key exchange' process, and that's an important step towards our goal of zero-friction car care services."
Connectivity is one pillar in Wingo's Vehicle 2.0 vision for the digital future of the automotive industry. Additional pillars include: Electrification, Autonomy, and Ownership. The Spiffy connected car initiative puts the company at the forefront of this disruptive wave of innovation sweeping through the automotive market. Learn more about Vehicle 2.0 at: https://blog.getspiffy.com/scot-wingo-introduces-vehicle-2.0-model.
About Spiffy
Spiffy (www.GetSpiffy.com) is an on-demand technology and services company with the mission to redefine the car care experience everywhere. Anyone can schedule a service in less than two minutes with the Spiffy app. Spiffy currently operates in Raleigh, Durham, and Charlotte, North Carolina; Atlanta, Georgia; Los Angeles, California and Dallas, Texas. Spiffy washes, details, and changes oil using the Spiffy Green environmentally-friendly system that is the eco-friendliest way to care for your vehicle. Spiffy's innovative technology allows clients to schedule, track and pay for services at the time and location of their choosing. The Spiffy Blue on-board diagnostics solution puts Spiffy technology in customers' hands nationwide.
Posted in News