At Spiffy, we understand how important it is for your fleet to not only be well maintained, but also look stellar. Your vehicles are like traveling billboards, and Spiffy is the all-in-one vendor to make that happen for your fleet.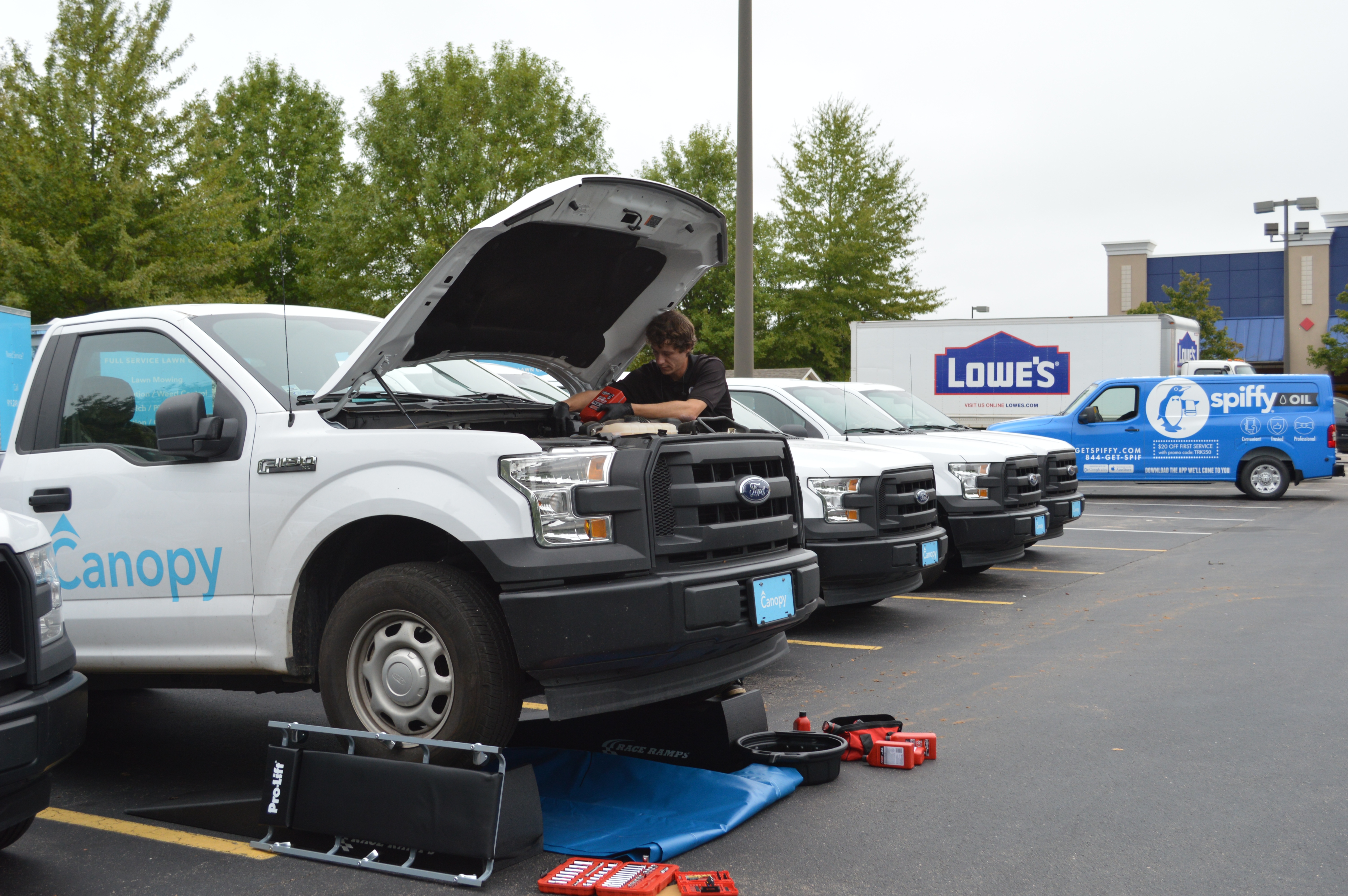 The summertime can be especially tough on your fleet, therefore it's important to schedule regular maintenance for vehicles that represent your brand. Spiffy has a few tips for keeping your fleet in tip-top shape this summer.
1. Thorough washing and detailing of all your vehicles
It's important to schedule a deep clean for all your fleet vehicles, cleaning the inside and upholstery, and making sure that corrosive road salt from the previously months is washed off.
2. Undercarriage washing
When was the last time you had your vehicle's undercarriage washed? To avoid rust and other damage it's important to frequently add one of these upgrades to your vehicle's routine. This uses a high-pressure cleaning to remove salt, road grime, and other corrosive materials.
3. Oil and filter changes
Oil changes for fleet vehicles is an easy preventative maintenance job. The most difficult part is remembering and schedule services for your multiple vehicles. Especially if your fleet vehicles accumulate more milage, carry heavier loads, or drive on different terrain. Keeping regular oil and filter changes scheduled is crucial for the life of your fleet vehicles.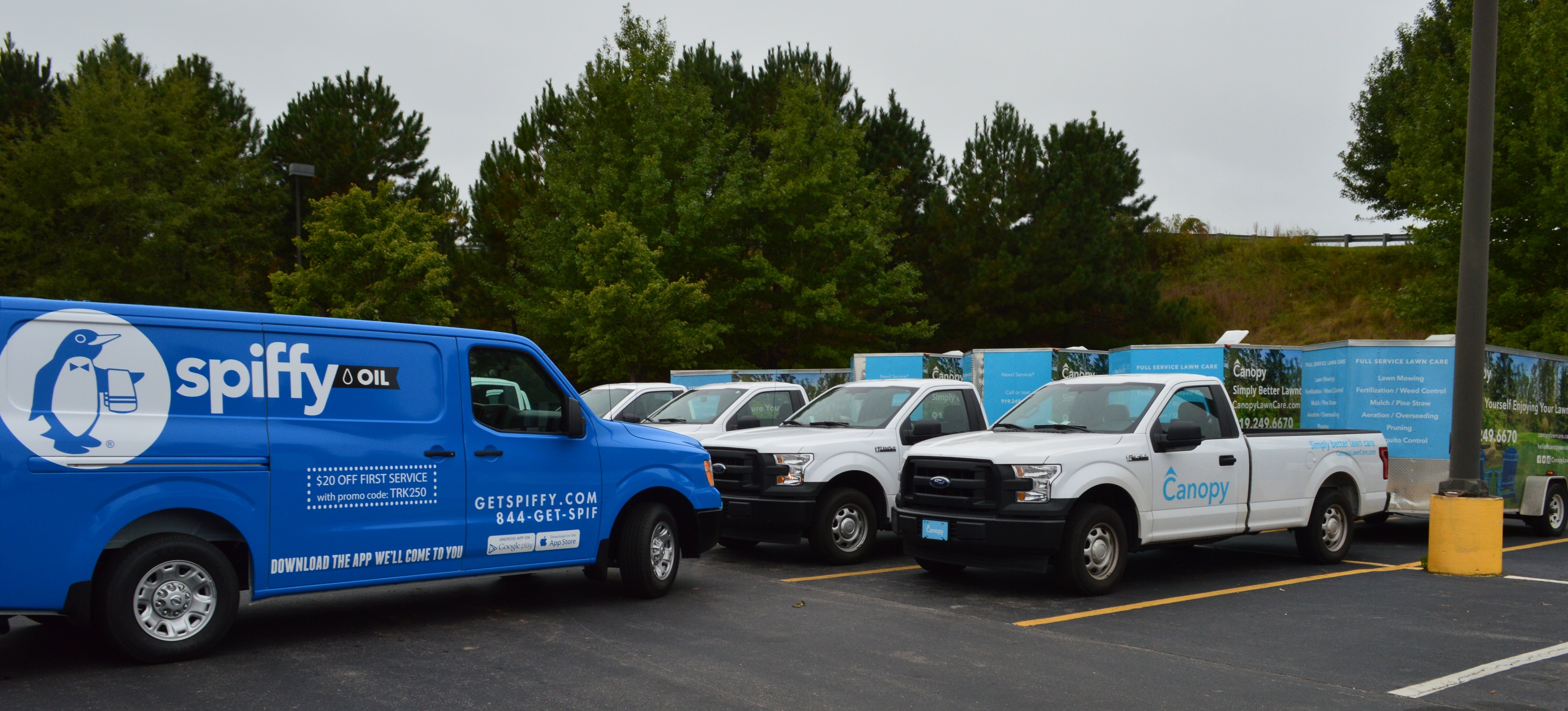 Luckily, Spiffy can take care of all this for you. Never waste time shuttling your fleet or digging through billing for car care services again. The Spiffy Fleet App makes scheduling and billing easy. At zero-cost to you, your custom app seamlessly schedules Spiffy services and tracks them for invoicing, allowing you to get back to business. Spiffy your fleet today by following the link below!
Posted in Business