Much like property managers, fleet managers have a lot on their plate. Between vehicle maintenance, information overload, and the unexpected always popping up at the worst time, managing a fleet is a full-time job that can pack some serious stress. Spiffy Fleet Services was created with these busy professionals in mind. Here are some of the most common things we hear.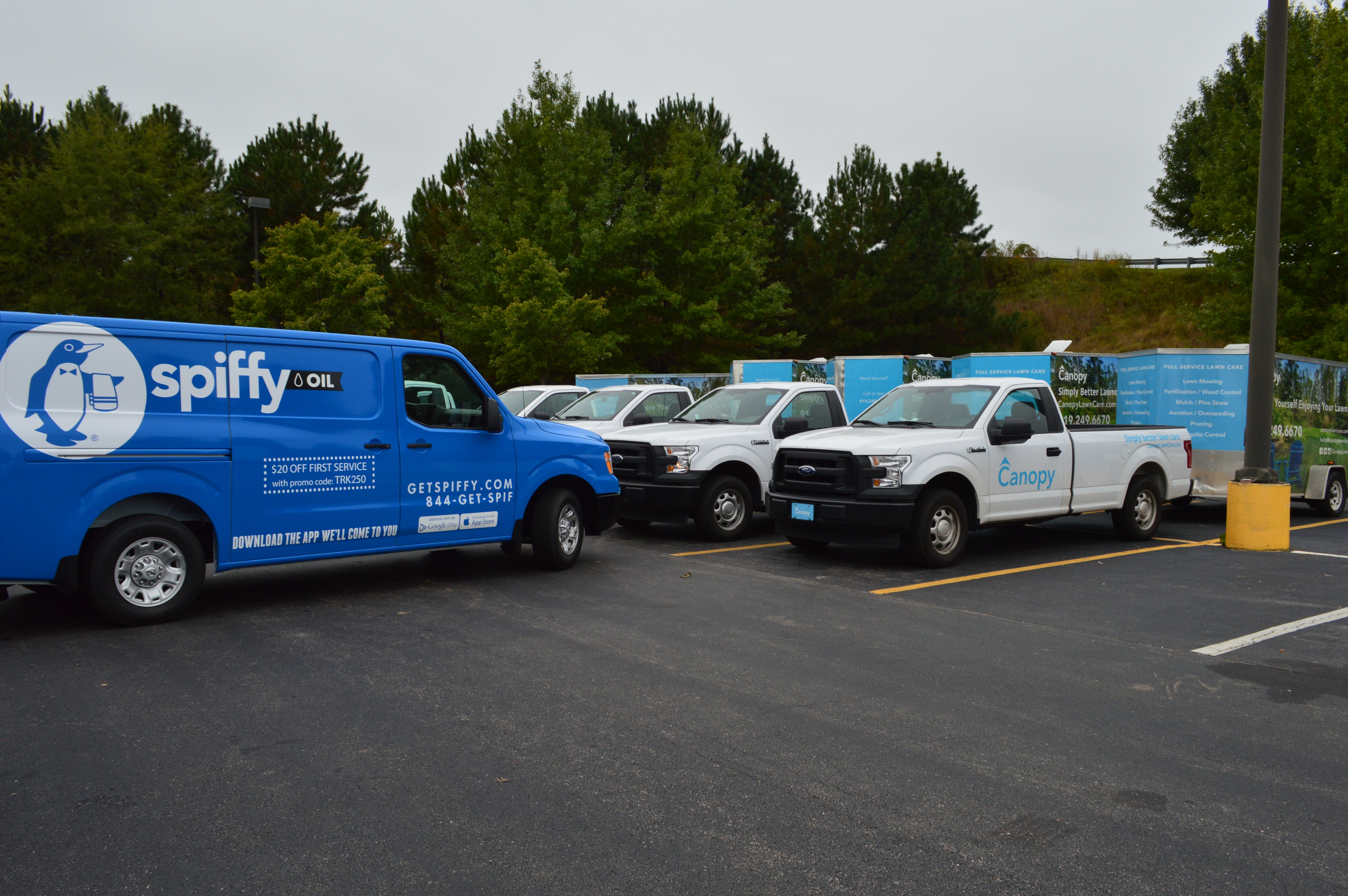 Information Overload
Fleet management is complicated. Managing huge swaths of data, staying on top of the latest industry standards, and generally keeping track of what's going on can start to feel more like air traffic control than your typical career path. With responsibilities like this, dealing with the day-to-day needs of maintaining a fleet can get complicated fast, and trying to find someone to delegate routine scheduling and coordination tasks to is not always possible.
Geographical Challenges
If you work for a large enterprise that covers a large area, things can get dicey fast. Communicating with drivers in real-time can get difficult and GPS isn't perfect. Software goes down, mistakes happen, and yes, sometimes drivers go AWOL with no notice. Things like this aren't easy, but they do teach you to be resourceful and fast on your feet when needed. A scalable solution that evolves with you is the only solution.
Need some help dealing with the day-to-day for your fleet? Spiffy fleet takes care of the little things so you can focus on other things that matter -- for your drivers and your customers. No more sidelining trucks for maintenance, we work with your schedule to clean, detail, and maintain every car in your fleet.
Posted in Business