At Spiffy, we honor and appreciate all veterans. Our teams are made up of people from every branch of the Armed Forces, including many who have transitioned directly into leadership positions at Spiffy. Whether working on the front lines or in our office, veterans are invaluable resources for our company culture and overall effectiveness. We are grateful for their service to our company and our country, and we continue to be inspired by their dedication both in and out of the workplace.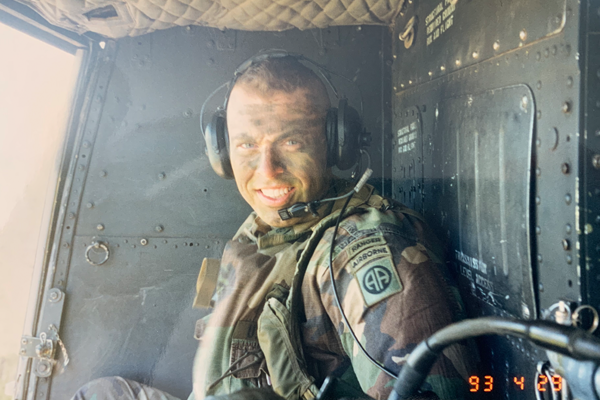 Spiffy President and Co-Founder Karl Murphy
Spiffy recognizes veterans' crucial contributions in leadership, field technician, and automotive mechanic roles. Armed with the valuable skills and experience they gained while serving in the military, veterans bring a unique perspective to their work in the civilian world. For this reason, we actively strive to create a welcoming environment for veterans transitioning into non-military jobs. We hold strong values and emphasize a sense of purpose, which allows veterans to feel empowered and valued at Spiffy. More than
60% of post-9/11
veterans say their military backgrounds have prepared them for civilian employment thanks to initiatives like these. This shows how critical it is for businesses to support our brave service members.
We honor and appreciate all Veterans, especially those who work at Spiffy and make our company better, from field technicians to leadership.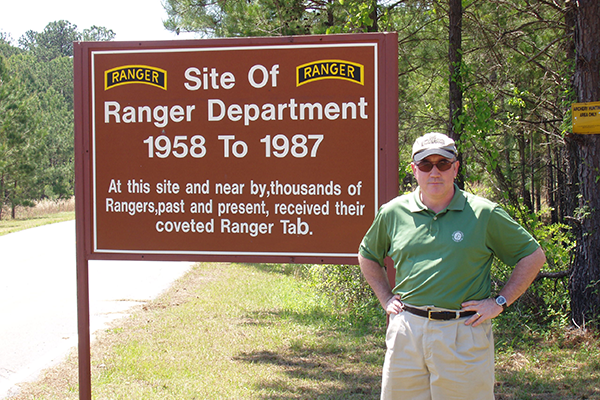 Dan Haight - Spiffy Franchisee Owner
CAE/GSP
One of the Best Automotive Jobs for Veterans
As anyone who has worked in the corporate world can attest, company culture is a crucial factor in attracting and retaining top talent, and our employees rate Spiffy a
Best Place to Work
. With so many businesses competing for skilled workers, companies must set themselves apart by offering an engaging and supportive work environment. In this regard, Spiffy's progressive and vibrant culture is ideal for supporting veterans returning from active duty. Not only does Spiffy provide opportunities for professional development, but it also prioritizes well-being and recognizes how important camaraderie can be for building strong teams. This culture creates a welcoming environment where talented veterans feel highly valued and supported as they transition to the civilian workforce.
We recognize that military and civilian life can be very different, so it is crucial to create a culture of understanding for veterans and non-veterans. We strive to build a culture rooted in purpose, valuing veterans' unique training and experience in military roles while fostering opportunities for veterans to leverage their wealth of transferable skills that can be highly beneficial in today's workplace.
Through our constructive, inclusive, and high-growth environment, Spiffy
encourages veterans to embrace their strengths and continue growing personally and professionally, ensuring that all employees feel valued, respected, and supported in their pursuits.
"The people we work with really do make the job feel like a family." - Spiffy Technician - Cailen Schmidt, Specialist, Army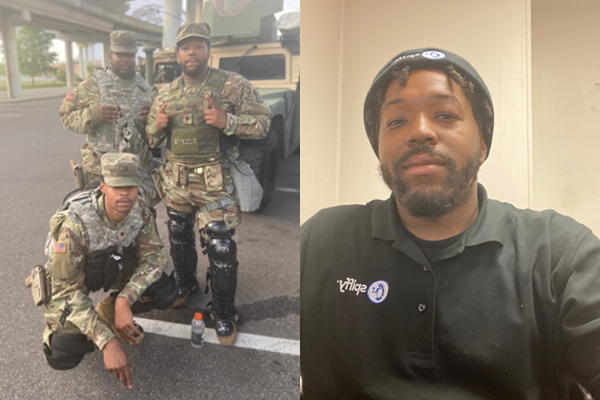 Spiffy Technician Corderro Hulon
Squared Away
With its supportive and veteran-friendly company culture, Spiffy truly stands out as an employer of choice in today's competitive automotive industry. With over
200,000 veterans
leaving military service and returning to civilian life every year, we understand the importance of helping these brave men and women transition back into the workforce.
Military veterans exiting the military are drawn to Spiffy for various reasons. At its core, Spiffy is a fast-paced and exciting career that allows you to work independently and closely with others in a variety of settings. Additionally, Spiffy is structured around engaging company culture, providing an ideal environment for those who thrive
in a fluid environment where they must make quick decisions that affect the outcome of their work.
For many veterans, Spiffy also holds significant appeal because of the hands-on approach required in various positions. Whether working on the sales floor or in the field repairing cars and equipment, Spiffy employees are focused on achieving results and meeting goals. Furthermore, we offer excellent pay that is often above average compared to other companies in the industry.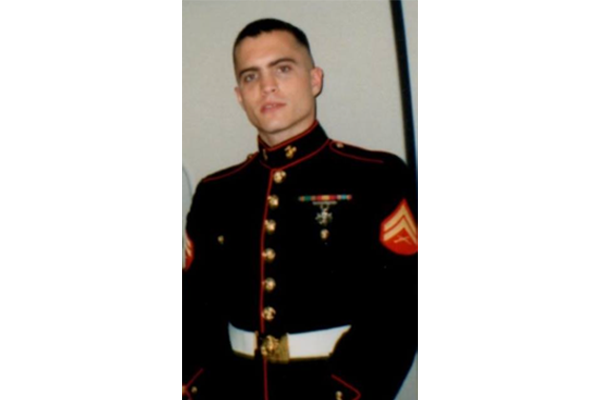 Seth Edwards Sergeant, USMC - Franchise Owner - BUF, ROC
Thank You
Spiffy is proud to do our part in providing meaningful opportunities for veterans as they transition into civilian life. After all, as Americans serving our country, their contributions matter enormously – and we want them to feel appreciated every step of the way. Because at Spiffy, everyone truly does count, and each person brings something vital to our team.
We go far together.
If you're a veteran looking for an organization that truly appreciates your efforts both on the battlefield and off, look no further than Spiffy as a dynamic and rewarding career choice! We cannot wait to welcome you aboard as part of our
winning team
!
This year, we're honoring our veterans with $30 OFF mobile car detailing for all Spiffy customers this Veterans Day. As a company that values all of the brave men and women who serve our country, we believe that honoring their service is vital to us. We hope you take advantage of this special discount and share it with all the veterans in your life. Thank you for your service!