With
Punxsutawney Phil
predicting an early spring and the sun shining earlier and earlier each morning, winter will soon be drawing to a close. With the new season brings warmer temperatures, longer days, blooming flowers, and of course,
Pollengeddon
. Before you start sniffling and your eyes start itching, take some time to prepare your car for what spring has in store.
1. Wax your car. Yes, again.
We know we sound like a broken record. It's only because we want your paint to last as long as the life of your car, and the best way to do it is to protect it with wax regularly.
Cars.com
recommends waxing your vehicle every three to four months, especially if it spends most of its time outdoors. The easiest way to remember is to wax your car with every change of the season. Wax provides vital clear-coat protection from acid rain, pollutants, and sun-fading, but only if applied consistently.
We offer a hand-polished wax upgrade on our Just-A-Wash and Spiffy Car Wash services and provide it as standard on our Spiffy & Shine and higher detail packages.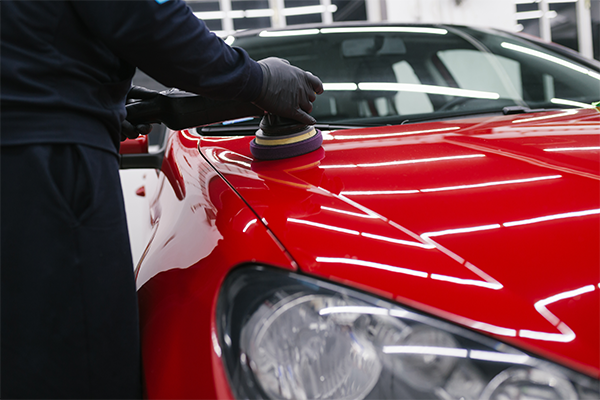 2. Ready your windshield for rain.
Spring is notorious for bringing frequent rain, so if you put off getting new wipers through the winter, we'd recommend replacing them now. As the temperatures rise and the Sun sticks around longer, bugs and pollen become an everyday nuisance as well. Check that your windshield washer fluid is full, and keep your line of sight clean and clear.
If you've replaced your wipers recently, it's worth having rain repellant applied as well to improve your vision in poor, wet weather dramatically. Spiffy offers our Rain Repellant upgrade, powered by
Simoniz VisionBlade
, on all of our services. VisionBlade is proven to improve drivers' visual acuity by up to 35% in rainy weather and lasts six times longer than leading silicone-based products.
3. Breathe easy with a new Cabin Air Filter.
Most modern cars are equipped with cabin air filters that reduce dust, pollen, and other particulates in the air conditioning system. Failing to replace your cabin air filter regularly can result in poor A/C performance and increased allergens in your cabin.
CarFax
recommends replacing your cabin air filter every 12,000 to 30,000 miles, and even every 5,000 for individuals more susceptible to seasonal allergies. Spiffy currently offers a Cabin Air Filter replacement service in our Raleigh-Durham market, powered by
PurolatorOne
, and are currently rolling it out to our other consumer markets!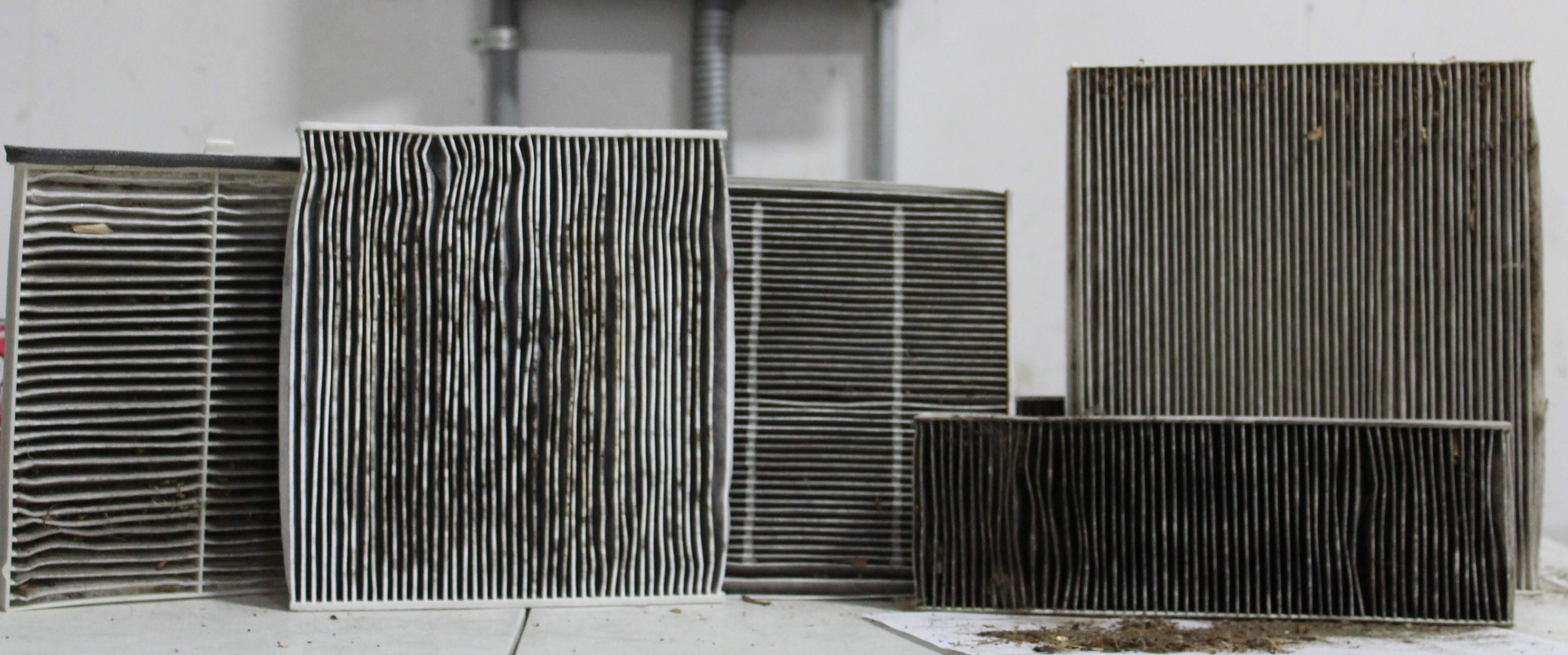 4. Spring Cleaning
It may be a cliche, but there's no better time to clean up your car than the spring! Keeping your vehicle clean with one of Spiffy's in-depth detailing packages can help reduce dust and pollen in your car while showing your vehicle the love it deserves. Reinvigorate your car with an Awesome or Totally Awesome Detail to keep a smile on your face and prevent those runny noses. But don't forget about your undercarriage, especially if you encountered any
road salt
this winter.
5. Don't drive on bald tires!
We've said it
before
, and we'll say it again: check your tires! Tires are the only contact your vehicle has with the road, so it's vital to ensure they have plenty of tread life left as rain becomes more frequent. If you're not sure how to check your tires' tread life, be sure to check out our last
video
on preparing your vehicle for the winter.
If you've checked your tires and know they require replacement, Spiffy's got you covered! We recently started offering
mobile tire change
services with most of the leading brands in the Raleigh-Durham market! Select the "Spiffy Tires Estimate" in the mobile
iOS
or
Android
app, or give us a buzz at
844-438-7743
for more information.