It's no secret that properly caring for your vehicle is essential to its longevity and optimum performance. But with so many detailing options, it can be difficult to know the best choice for your vehicle. Spiffy's Awesome & Totally Awesome details are the top-tier detailing packages that offer superior protection for your vehicle. Let's explore why this type of detail is the best option for anyone looking to give their car the ultimate makeover and why it's well worth the investment.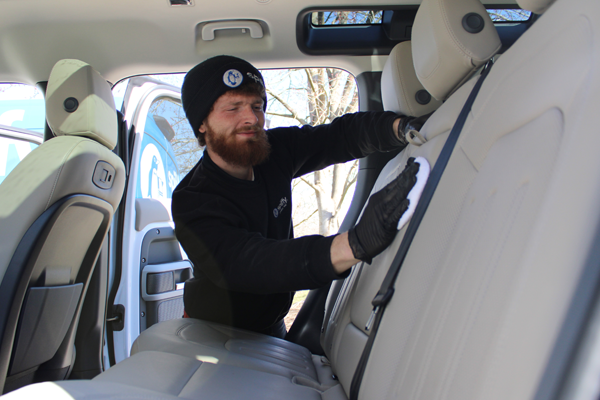 Surface Level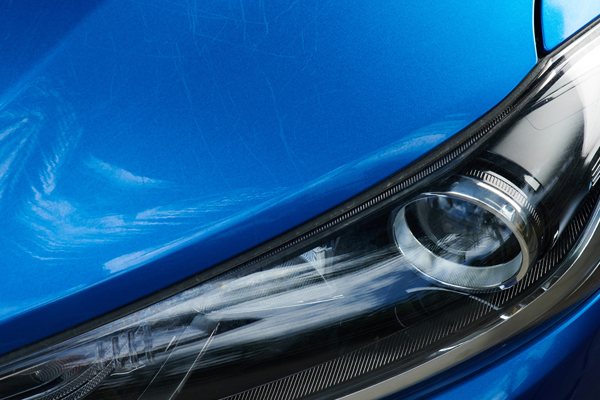 Totally Awesome
The clay bar treatment is the first step after a Spiffy technician has hand washed your car. This compounding process draws out the full richness of your car's color and smoothly removes contaminants like water spots, brake dust, metal dust, industrial pollution, and road grit from the clear coat. This treatment ensures that your vehicle looks its absolute best, providing as smooth a surface as possible for subsequent waxing and polishing.
A random orbital buffer allows light scratches in the clear coat to be physically closed to make your car smoother. The grit, in combination with the random orbital, creates heat buildup on the vehicle's clear coat, which softens the jagged edges of the slight scratches in the clear coat. They soften, and we can fold them back down and not just make them look like they're gone, but actually remove them. It completely eliminates acids and damaging chemicals to deepen your exterior paint cleaning and bring out an incredibly smooth and soft feel to the touch.
The buffer process is excellent for removing swirls and light scratches. However, the clay bar is really the star of the restoration process, adding another dimension of cleaning to restore your vehicle to a showroom quality luster.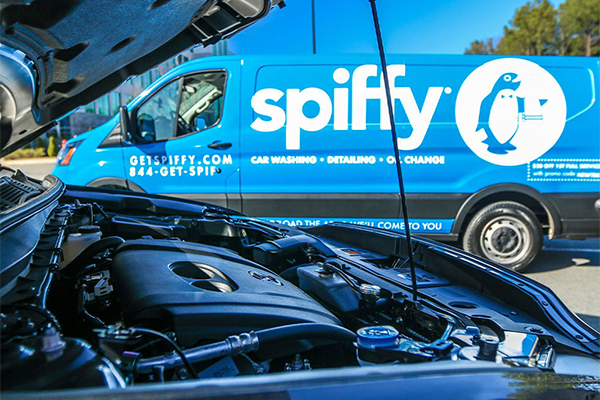 Treat Yourself
It's true that looking good and feeling good aren't always synonymous when it comes to fashion, so why settle for less when it comes to your car? Looking presentable and keeping your vehicle in shape is every bit as important! Spiffy's professional mobile detailing experience is one of the best ways to protect your vehicle investment financially and emotionally.
Instead of an entirely new set of wheels this holiday season, make the vehicle you have look like new again with a top-tier car detail from Spiffy! The service costs a little more than basic upkeep, but we promise it's worth the investment. Plus, each Spiffy detail comes with a 100% satisfaction guarantee.
Posted in Car Care